Lost Ark Pet Guide: Everything You Need to Know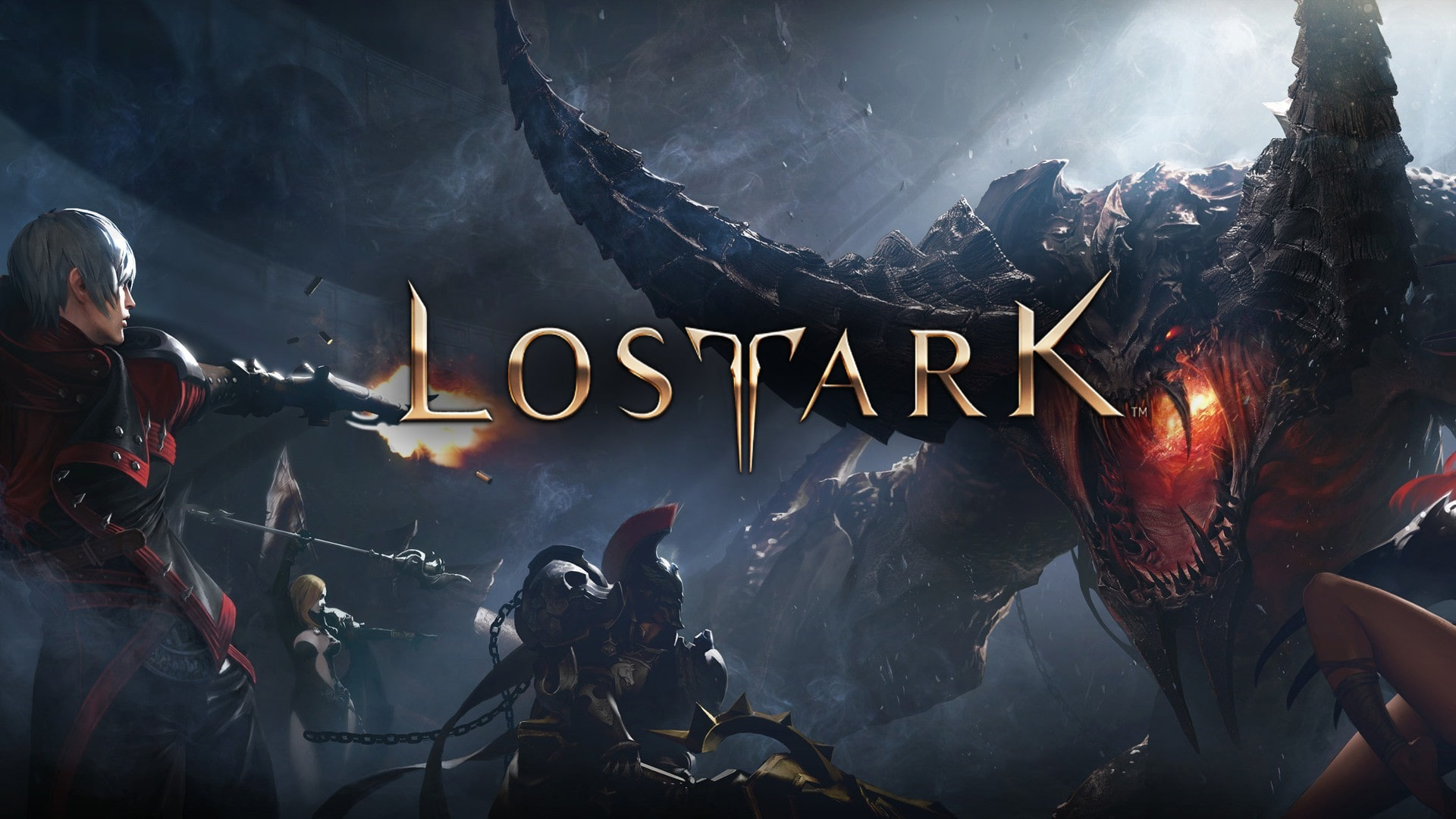 If there's anything that makes Lost Ark's already advanced gameplay more advanced, then it is Pets. Period. They are easily the most important investment you can ever make in Lost Ark.
That's why we welcome you to probably the internet's most detailed Lost Ark Pet Guide. Everything you need to know from end to beginning about Lost Ark Pets is explained below in minute detail.
Okay, enough Chit-chat, for now, let's start cooking. Before putting our pen down to anything geeky, let's start with why…
Why should you own a pet in the Lost Ark?


This question is important to address before we start looking at the actual process of owning a pet.
Pets perform tons of things, out of which 'Auto Loot' is the most helpful one. Your pet will loot the resources for you in the battle and send them to your inventory automatically.
But that's not it, as you'll see soon, pets also help you in winning battles by providing buffs like Crit, Endurance, HP, etc. They also perform utility functions like Remote Email, Remote repair, etc. More on these in the upcoming sections. But for now, Let's start talking about…
How to Own a Pet in the Lost Ark?
Now that you know the utility of having a pet with yourself in the Lost Ark, Let's talk about how you can get one, shall we?
There are three ways you can get a pet in the Lost Ark, two of which are free and the third one will cost you crystalline Auras, a kind of gem you get in Lost Ark.
Let's start with the first one:
Early Game Quest
This is a free opportunity for all the new Lost Ark players to get a pet. They need to complete the "[Guide] Learning about the Pets'' quest. In this quest, the players will get tutorials and information about the pets. In the end, you will get your pet for free.
To get your free pet, you need to pay your visit to Working Achatemeow NPC at Prideholme.
Do free pets differ from the ones you buy using Crystalline? You might be wondering? Well, Yes! By a long shot. Keep reading to find out how.
Moving on, if by any chance you've missed the above-mentioned quest, can you still get a free pet? You are in luck! Check out the next method…
Level 50 Guide Quest
If you're not a new player or you've missed the "Learning about Pet's quest" for any reason, you can still get a free pet, but the wait might be a bit longer!
When a player reaches Level 50, he gets another opportunity to get a free pet. The game organises another guide quest, similar to the early game quest, and at the end of the quest, the players get a 'Walking Egg' pet for free.
Again, like the pet you get at Early Game Quest, this pet also performs all the free functions.
However, if you can not wait for that long and want to mind a pet right now, then check out…
Purchasing pets at the Pet Shop
The heading tells the whole story itself. You can grab the pet of your choice at the pet shop. You need to have active Crystalline auras to buy pets.
And before you ask, Yes, you can own more than one pet in Lost Ark. So buy as many as you want from the pet shop.
To buy a pet click on the shop button on the bar and then move straight to 'Mount Pet' and choose the desired pet and click 'Claim Selected'. You have your pet. Now hit P on your keyboard to open pet inventory, click on your pet, and hit summon. Your pet is ready to loot for you.
However, if you don't have enough active Crystalline Auras, then you can always buy them from the 'Crystal' menu at the shop.
Let's see how you can maximise your pet potential…
Activating Pet effects and Pet functions
When you acquire a pet by any means, it will have only one feature activated called 'Auto Loot', which is basically the benchmark feature of every pet and the main reason to have one.
However, if you look at the 'Pet Inventory' you can see there are two more features there; Pet effects and Pet function. They are not active by default, you need to activate them manually by spending gems. Let's start with…
Pet effects
Pet gives you the benefit of two additional buff effects that help you in battles. But, you need to activate them by paying 120 gems, which allows you to use pet effects for 30 days.
Listed below are the buffs pet offers…
| | |
| --- | --- |
| Buffs | Effect Range |
| Crit | +2-10% |
| Max HP | +1-5% |
| Specialisation | +2-20% |
| Phy. Defence | +2-10% |
| Domination | +2-10% |
| Mag. Defence | +2-10% |
| Swiftness | +2-10% |
| Phy. Damage Reduction | +1-5% |
| Endurance | +2-10% |
| Mag Damage Reduction | +1-5% |
| Expertise | +2-10% |
As you can see there are way too many buff effects available and if you're not satisfied by the two you've got (Oh, by the way, the buff effects player get at starting are chosen randomly by the system, there's no rule or method to the madness), then you can re-roll them and choose your desired ones.

To roll the buffs, go to the 'Pet Management', drag and drop your pet in the 'Retrain' box and then select the buff effect you want to change from the two effects listed just below the box, after selecting, click on change button and you'll get a list of effects you can interchange yours with, select the one you want and that's it.
You can also max out the effect, in the same way, remember each change will cost you 7 gems.
Pet functions
The Third feature you get in a pet is pet functions and like the pet effect, you also need to activate this feature by paying 120 gems for 30 days. Pet function increase the utility of the pet by a long shot, it includes:
●Pet inventory- Your pet gets a separate inventory space that you can use to store useful resources and never worry about getting out of space.
●Remote Storage- Probably the most insane function. You can access your storage from any location by using the remote storage function.
●Market and Auction house- Like remote storage, you can access the Market and Auction house from any location. This feature is available to you after reaching combat level 30.
●Remain Email- The Name suggests everything, you can get & send email from anywhere. Pretty handy, to be honest.
●Remote Repair and Trade Skill Tool- These two features are lifesavers. Your pet can get your tools and weapons repaired from any location. You don't have to manually visit the repair store.
We really suggest that you use your pets to the fullest of their advantage. Honestly, those functions listed above are pretty darn awesome and can elevate your overall experience. You can also
buy Lost Ark gold
with low price or visit our
Lost Ark Beginner guide
to know more.
There you have it, everything you need to know about pets! We really hope that you got the answer to the questions you were looking for in this Lost ark pet guide. So, how are you planning to use your pet? Do let us know. Adios, Gentlemen!